Interdisciplinary Digital Design Expert and Sculptor
ENTERPRISE UX DESIGN, RESEARCH, BIG DATA, PRODUCT DESIGN,
GRAPHIC DESIGN, PHOTOGRAPHY, CODING, CLAY, PLASTER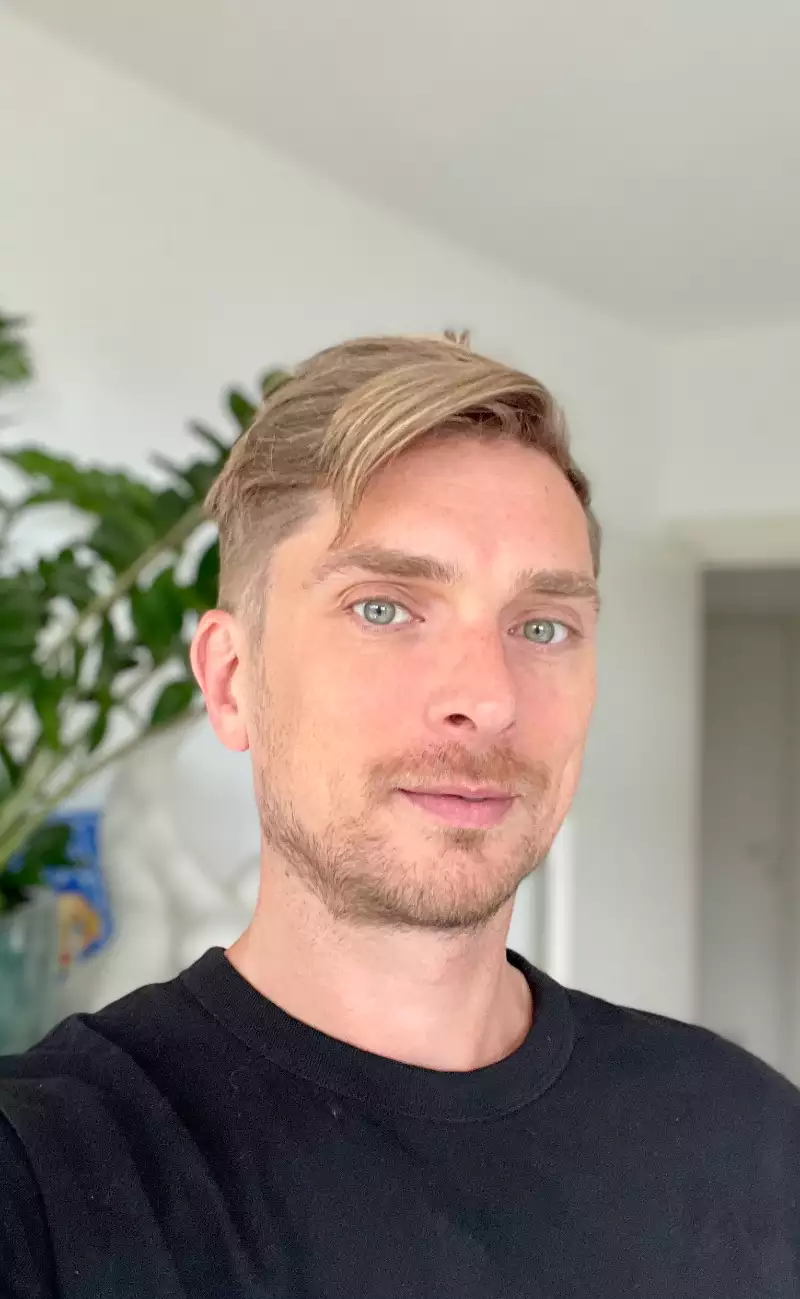 About professional me
Koen van der Veldt is a Product Designer with 25 years of digital experience. He has extensive knowledge in software engineering, big data and user experience, as well as a proven track record of success in product design and product delivery. Koen is an expert in the development of SaaS software and products, with a strong focus on creating user-friendly and efficient solutions.
He is a strong advocate for the user, believing in the power of user-centric design to create impactful products. Koen is committed to creating products that are both useful and delightful to use.
Besides his digital life, Koen is also a part-time sculptor and owns a ceramics oven.
What am I doing now?
Have a look at my now page to see what currently keeps me wondering and pondering.